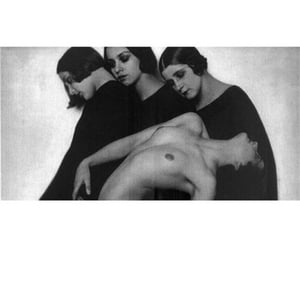 $

10.00
All FEEBLE MINDS releases are available in our new webstore as well as a wide variety of distributed items.
http://feebleminds.storenvy.com/
FM-02: Debut full length from SHOPPERS, Syracuse, NY queer noise punk. Matching pop sensibility and form with visceral, manic noise, Silver Year is comprised of new and old from the band's first year of existence: rerecorded takes from the Goodbye to all that. and You shot me and I woke up in my next life. cassettes weave a story alongside newer material. This is a split release with Drugged Conscience.