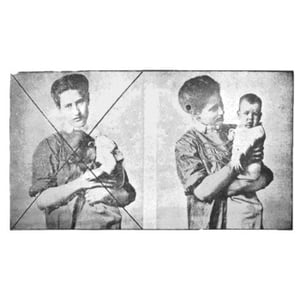 $

5.00
All FEEBLE MINDS releases are available in our new webstore as well as a wide variety of distributed items.
http://feebleminds.storenvy.com/
FM-05: Assault City Hardcore. 7" follow up to the band's 2010 debut LP on Video Disease. Four more distorted tracks of spiteful vitriol from Syracuse's most hated. A unique, violent take on today's noise influenced hardcore punk; This is the band's defining output. This is a split release with Video Disease.